The adventure of making wine
Josep Grau Viticultor is Josep Grau's major life project, a return to the land where he was born. Here he has embarked on a new journey, finding a new energy that he had not experienced elsewhere nor with other undertakings.
His wines are not influenced by trends, opinion leaders' tastes or fads. Instead, they strive to be authentic and deeply imbued with the essence: Grau is convinced that outstanding wines can be made with very little, avoiding artifice and respecting the natural language of the vineyard.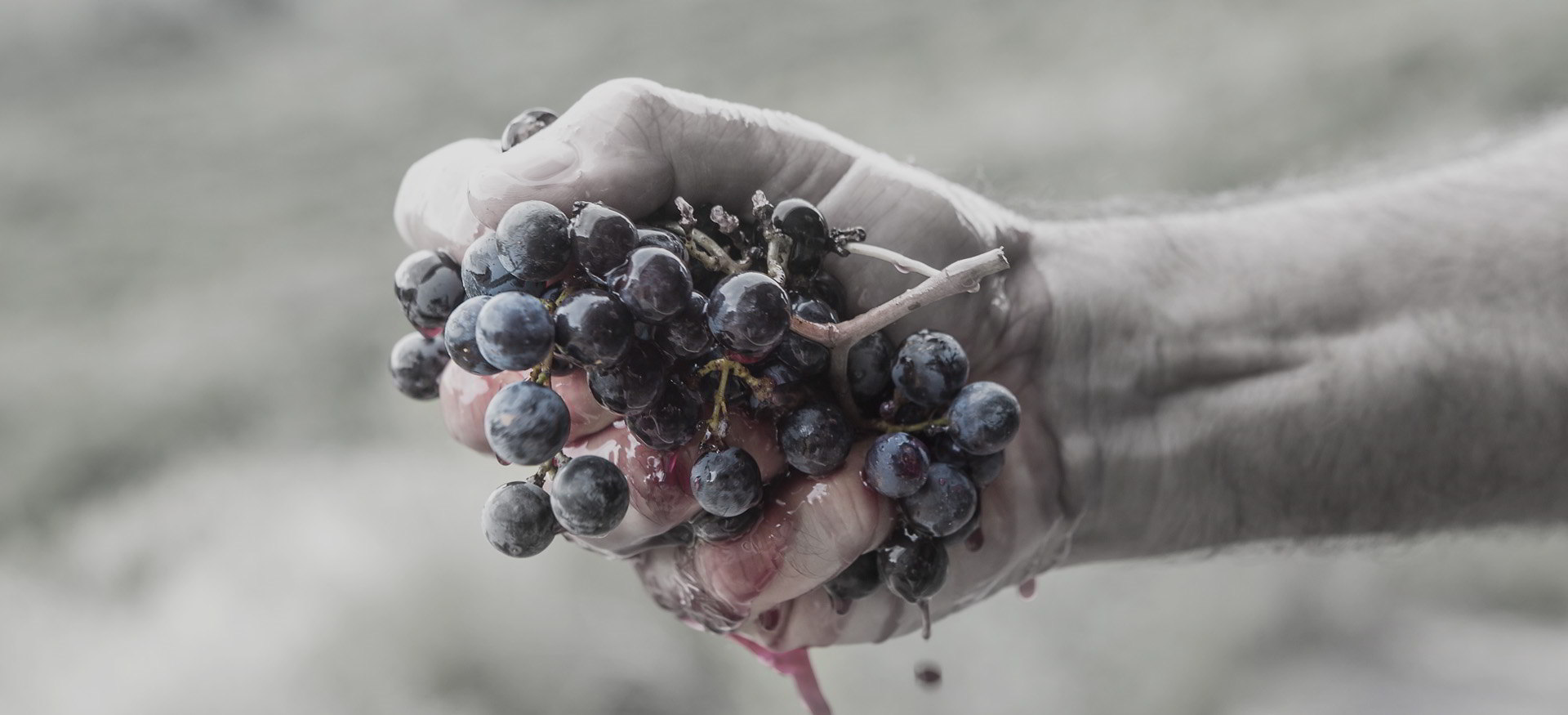 Vineyards that transmit emotion
Each of the vineyards that we have been incorporating into the project has its own personality and is farmed like a treasure: with the utmost respect for the plant, following organic practices and maintaining its biodiversity and purity. We farm organically all of the vineyards and some biodynamic techniques are also practised.
Likewise, in the winery there is no intervention —we look after the grapes exactly the same way as when they are in the vineyard. Our goal is to preserve the legacy of the land, of these singular vineyards, each one with its own personality, forged over time and hard work.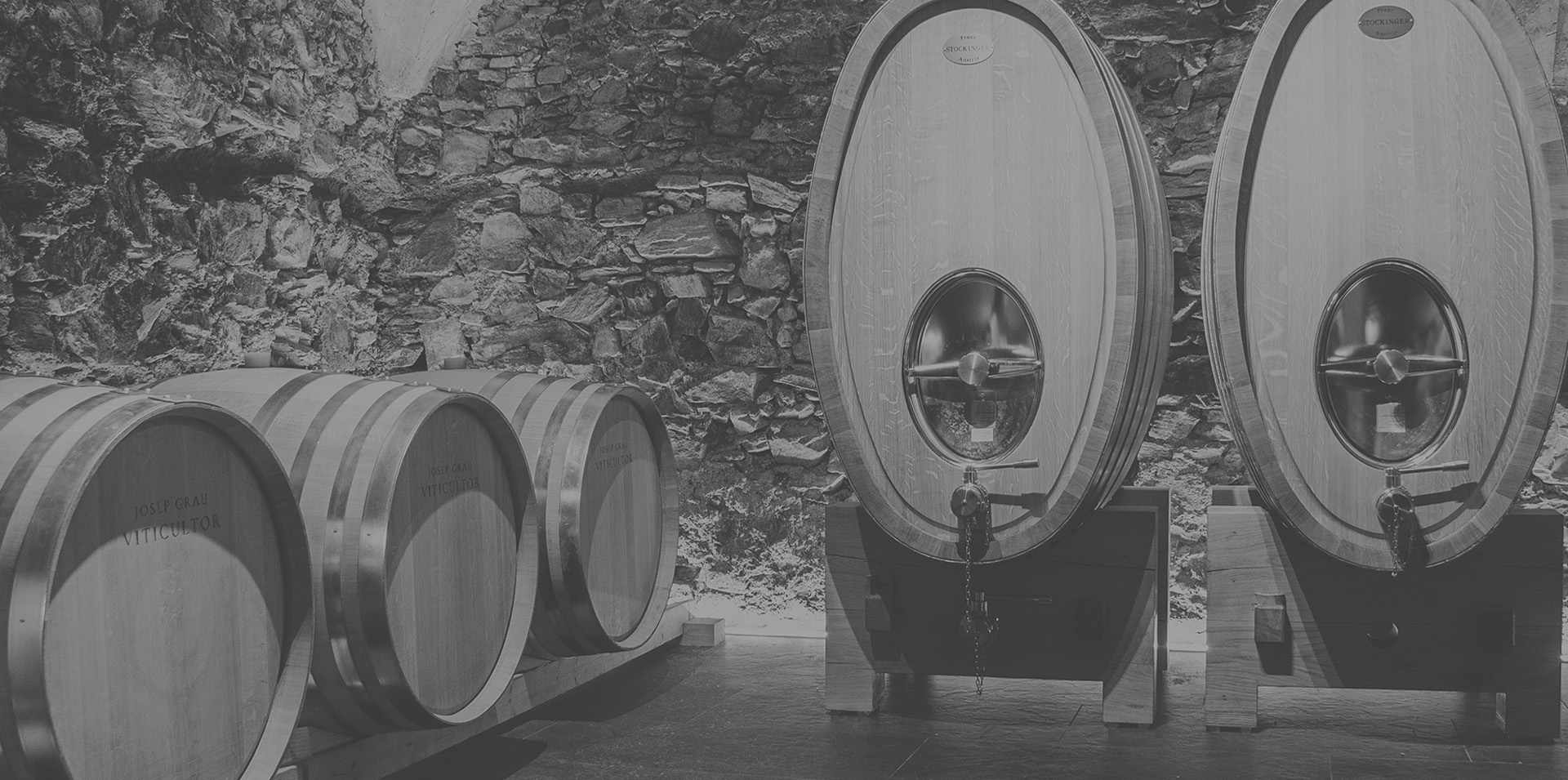 First step: Montsant, in pursuit of the essence
In Priorat region, we found the inspiration to get started in wine, first observing and then, in 2003, purchasing first vineyard in the village of Capçanes, in DO Montsant.
We were attracted by the diversity of soils and terroirs in Montsant and their potential to make different wines. Gradually we were incorporating vineyards that we acquired from winegrowers who no longer wanted to farm their vines, usually old Garnacha and Cariñena plots. We also maintain close ties with growers who are involved in his business and who share Josep Grau's philosophy.
Priorat, the realisation of a dream
Priorat is the jewel in the crown, the start of a new adventure and his sights are set on capturing the finest expression of each plot.
We were attracted by this magnetism and with the desire to make world-class wines, we set out in 2016 purchasing a house of 17th century in Gratallops and six hectares of vineyards divided into four plots. With this heritage, we embarked on a new project to make fine, delicate wines, a style that is the house's trademark.
The commitment to make genuine wines, stripped of any additives and firmly rooted in the vineyard, is our defining characteristic: respect for nature, sincere wines, with local identity and capable of conveying a sense of place.