Passion for authentic wines
Wine surrounds us in our lives. It's a passion that challenges us daily but fulfills us and expresses gratitude for our effort.
We are diverse human beings of diverse origins with common cores: passion for wine, respect for nature, a continuous search for the most honest, highest quality wines with identity and enthusiasm for this work that destiny has given us.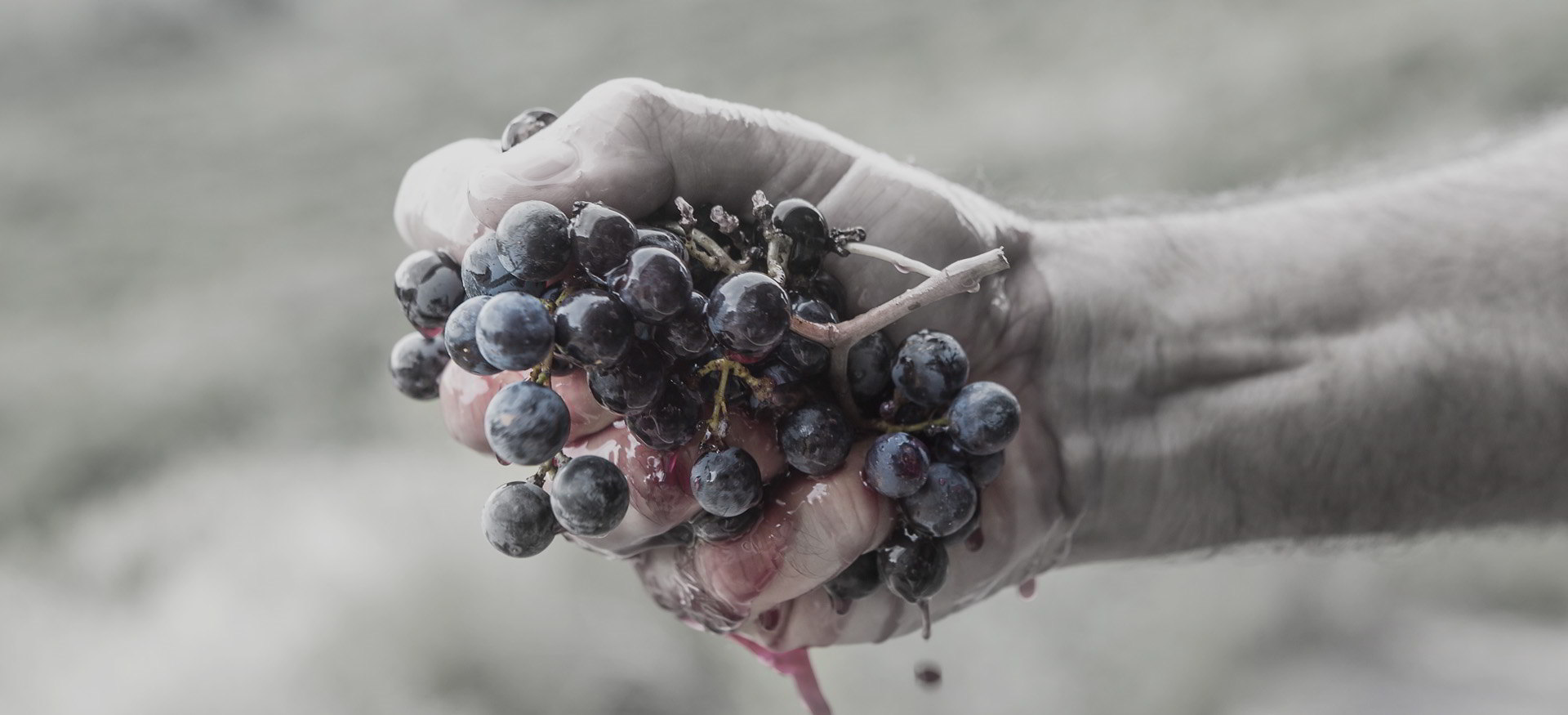 The vineyard, Priorat's greatest merit
Our vineyards are the origin of our work, wonderful places that speak to the diversity of our area. Each of them has its unique personality and can't be replicated. They're a treasure that challenges us year after year. We take care of them with the utmost respect, caring for their ecology, biodiversity, and purity. They're the origin of everything and beholders of our wines. They offer us days of great fulfillment, as well as others of great climatic and physical suffering.
But they are always grateful for our efforts.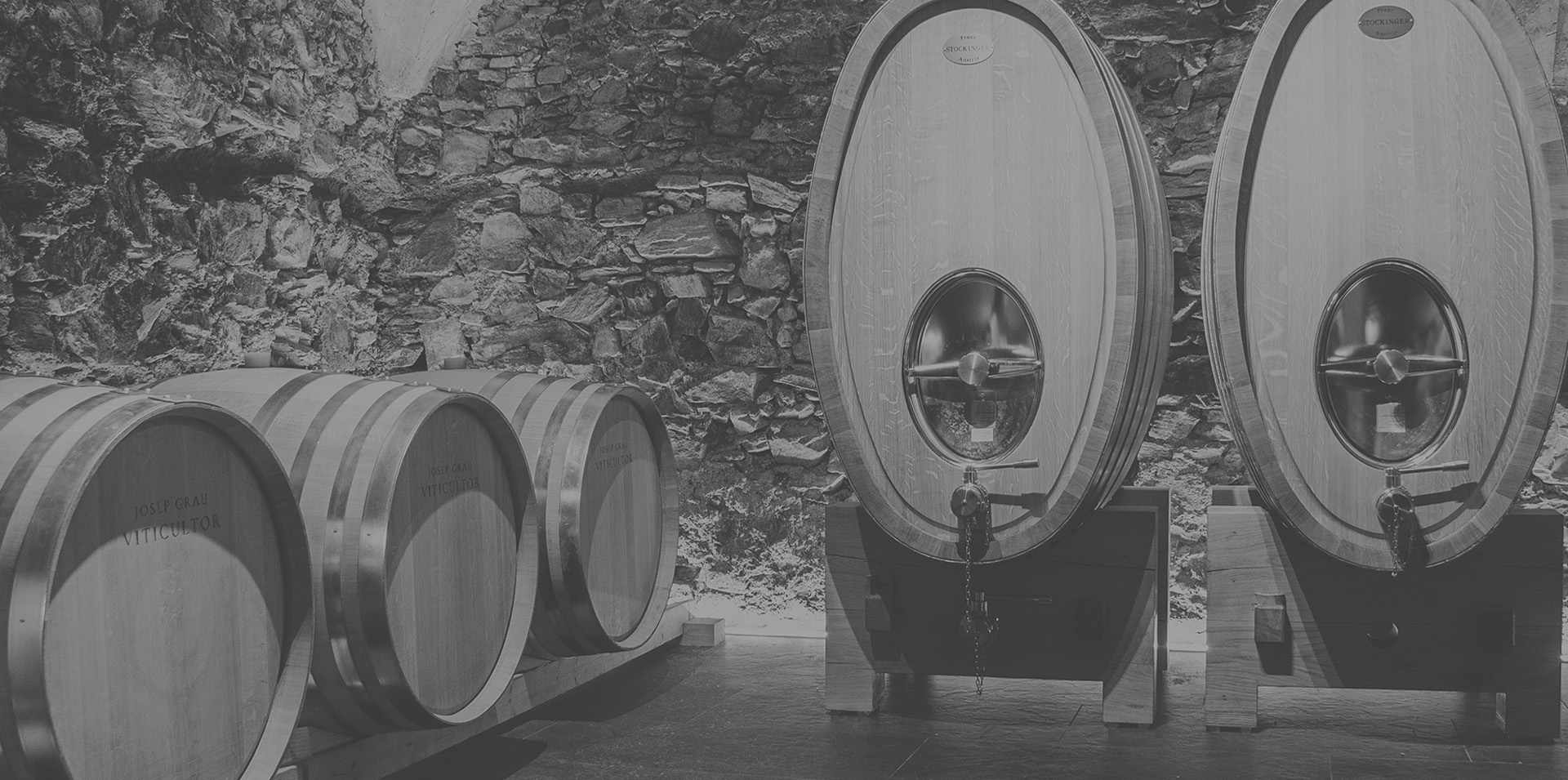 A little intervention along with a lot of precision
We know that we live in a privileged place to do what we most love. This is a harsh and rugged land that hides impressive treasures. We want to be able to express our sense of place which gives us so much satisfaction, from both DO Montsant and DOQ Priorat. We want wines that are a reflection of the land, of its fruit, but also of this harsh land and that's why in the winery, we do not intervene in the winemaking. We continue to take care of the grape just as it was in the vineyard. Our first and foremost tenet is the acceptance of the fruit that the earth gives us. From there, we know that every step we take will count.
Capçanes is the origin of everything we do. In the middle of this magical territory, we have our Montsant winery integrated, surrounded by vineyards and their stone terraces. They speak to us daily about their antiquity and the centuries of viticulture in this area that was as much a source of suffering as it was for satisfaction in the many generations before us.
Gratallops was our dream. This is our project within an iconic village of Priorat. By being here, we're able to add to the great vineyards in this municipality as well as work in direct contact with our neighbors. Our cellar is in a 200-year-old home that we rehabilitated as it's a special home where wine was once made and is yet made again.